Carbon products contains carbon materials and graphite materials, have been widely used in industries.
Graphite Electrode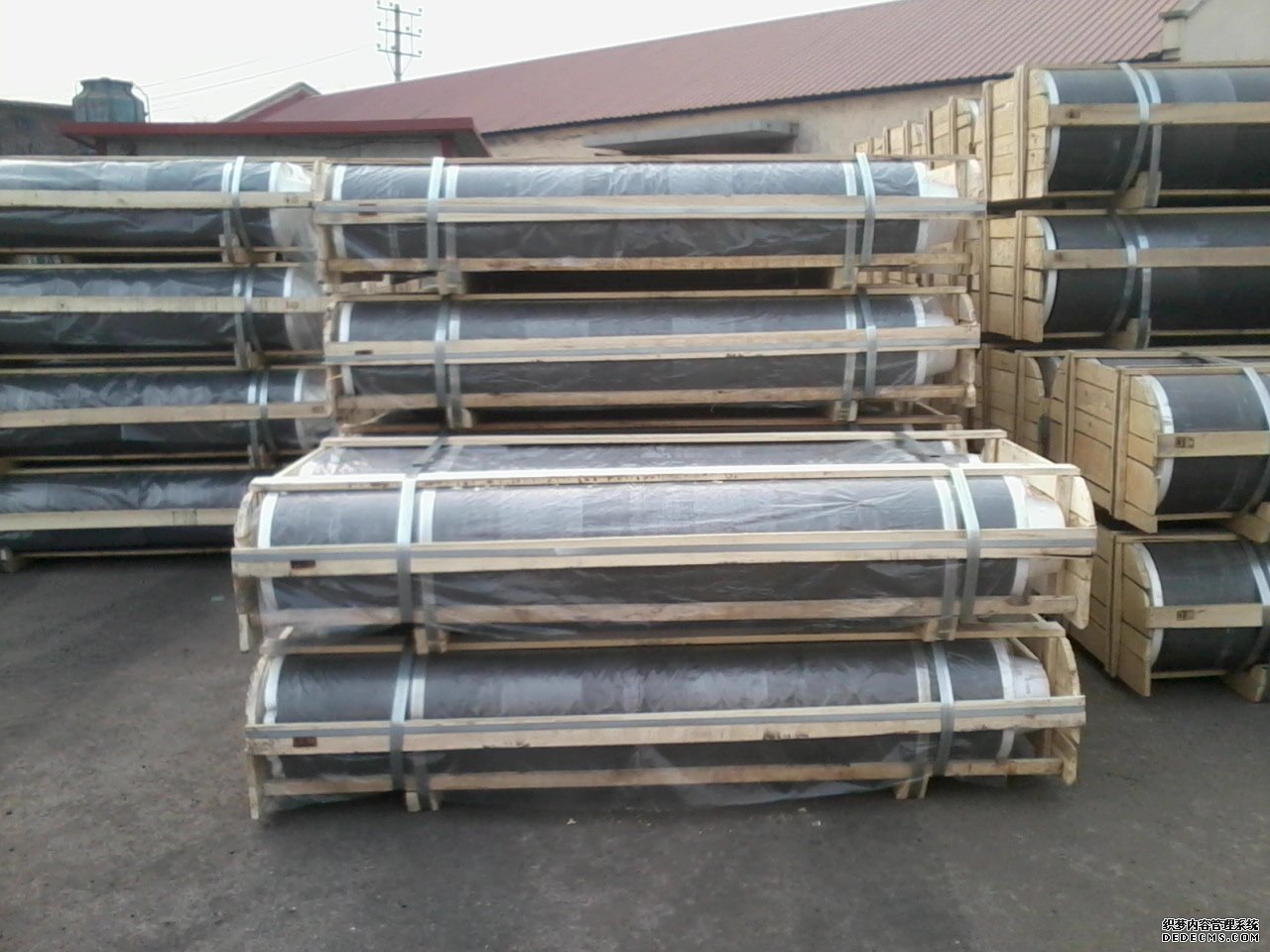 We can offer many grade Graphite Electrode including R.P (regular power), H.P ( high power) and UHP (ultra high power). We also provide HD to Europe market to replace the H.P electrode at more competitive price. And SHP to replace the UHP electrode.
MAIN SPECIFICATIONS:
We appreciate if the customer can fill in the following EAF DATE to us, so we can make more accurately offer base on the EAF DATE accordingly.
EAF DATA

1

Make and tape of furnance

2

Nominal capacity and shell dia. of furnance (ton/mm)

3

Kind of products

4

Diameter of electrode ( mm >

5

Length of electrode ( mm >

6

Nipple form (Taper threads/inch)

7

Nipple size

8

Transformer capacity

9

Make of transformer

10

Primary voltage (v)

Taps

11

Secondary voltage

12

Melting voltage-ampere (V: KA)

13

Working volt age-Ampere (V:KA)

14

Standard melting time (hour min)

15

Standard working time (hour min)

16

Charging type (top-side)

17

Back charging (time heat)

18

Oxygen enrichment quantity (m3)

19

Fume collection

20

Average scrap quantity per heat (ton)

21

Average finished product per hear (ton)

22

Electrode furmance cooperation

And heats/ day

23

Electrode consumption(kg/t metal)

Net:

Gross:

24

Electrode power consumption (kwh/t finished product)h